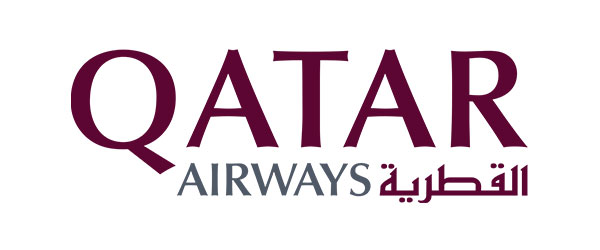 Qatar Airways
Qatar Airways is proud to be one of the youngest global airlines to serve all six continents. They connect with more than 150 destinations on the map every day, with a fleet of the latest-generation aircrafts, and an unrivalled level of service from their home and hub, the Five-star airport, Hamad International Airport in Doha, the State of Qatar.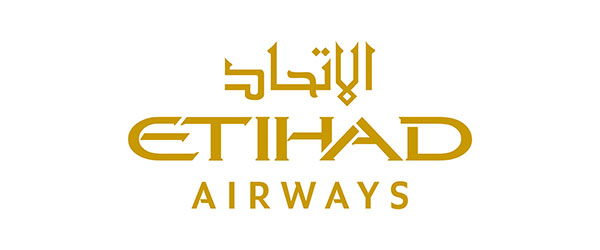 Etihad
Etihad Airways have recently been awarded a five-star airline with Skytrax. They operate to over 400 destinations across six continents. Their all-new fleet provides you with the world's most sophisticated flight deck and represents the very best in performance, operational efficiency, extended cabin space and increased flying range. On long haul flights, business class guests will enjoy the comfort of fully flat beds and the convenience to dine at any time.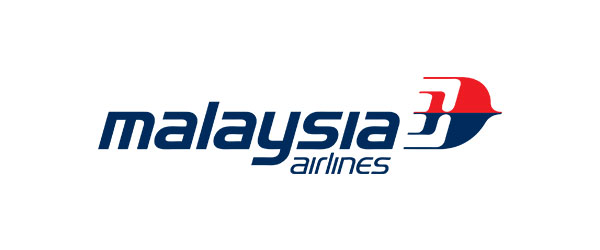 Malaysia Airlines
With 14 flights a week from London Heathrow to Kuala Lumpur International Airport (KLIA), oneworld alliance member Malaysia Airlines offers non-stop full-service links between the UK and Malaysia. Passengers enjoy all of the comforts of a double daily A380 superjumbo service on the London to Kuala Lumpur route, with frequent connections across Southeast Asia and Australasia. Malaysia Airlines carries 40,000 guests daily on journeys inspired by Malaysia's diverse richness.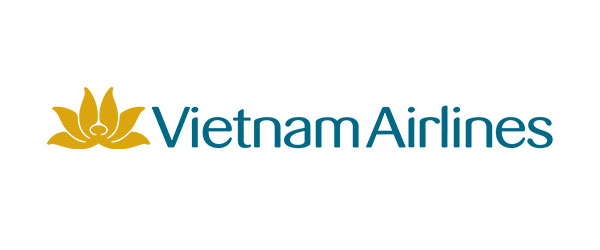 Vietnam Airlines
Vietnam Airlines were founded in 1956 and operates to 21 cities throughout Vietnam and 28 intemational destinations in Asia, Europe and Australia. Its network extends to 26 countries and territories. Vietnam Airlines also became a member of SkyTeam in June 2010, making it the first Southeast Asian carrier to have joined that alliance. Their airtine fleet is one of the most modern in the region with the most environmentally friendly aircrafts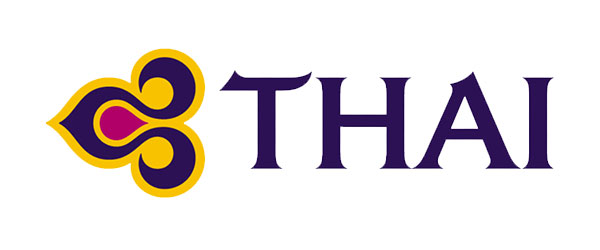 Thai Airways
Thai Airways, a member of the Star Alliance Group celebrated their 50th year anniversary in 2010 operating from their corporate headquarters in Bangkok. They fly to 80 destinations in environmentally friendly aircrafts. 37 countries using a fleet of more than 90 aircrafts. They operate 14 weekly flights direct out of London. Thai Airways also ranked first place in 2016 as the world's best airline lounges spa facility by Skytrax.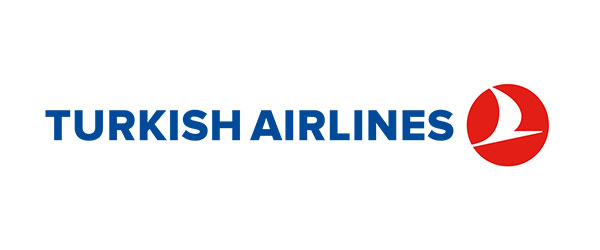 Turkish Airlines
Turkey's "rising star", Turkish Airlines started its journey in 1933 with just five aircraft. Today it serves with a passenger and cargo fleet of 330 aircraft and with the same excitement and enthusiasm as the first day after all those years. The substantial growth it has achieved has put Turkish Airlines among the top airlines of the world. Reinforcing this prominent position and energy with its significant growth figures and innovative approach, Turkish Airlines has always put its signature under important successes in the sector.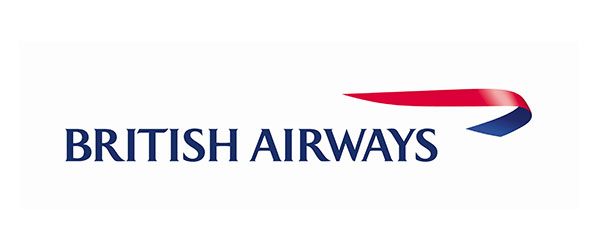 British Airways
British Airways offers the 123,000 customers that fly with it every day, quality, choice and convenience. British Airways flies from London's premium airports, Heathrow, Gatwick and London City, and from 16 UK airports in total. A British Airways aircraft takes off from somewhere in the world, every 90 seconds. British Airways has a fleet of more than 280 aircraft, including the A380 and 787.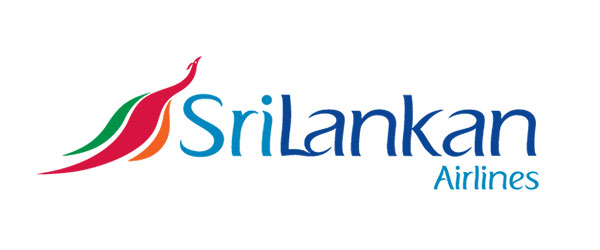 Sri Lankan Airlines
Launched in 1979, Sri Lanka's National Carrier is an award-winning airline with a solid reputation for service, comfort, safety, reliability, and punctuality. The airline's hub is at Bandaranaike International Airport in Colombo, providing convenient connections to its global route network of 103 destinations in 48 countries.